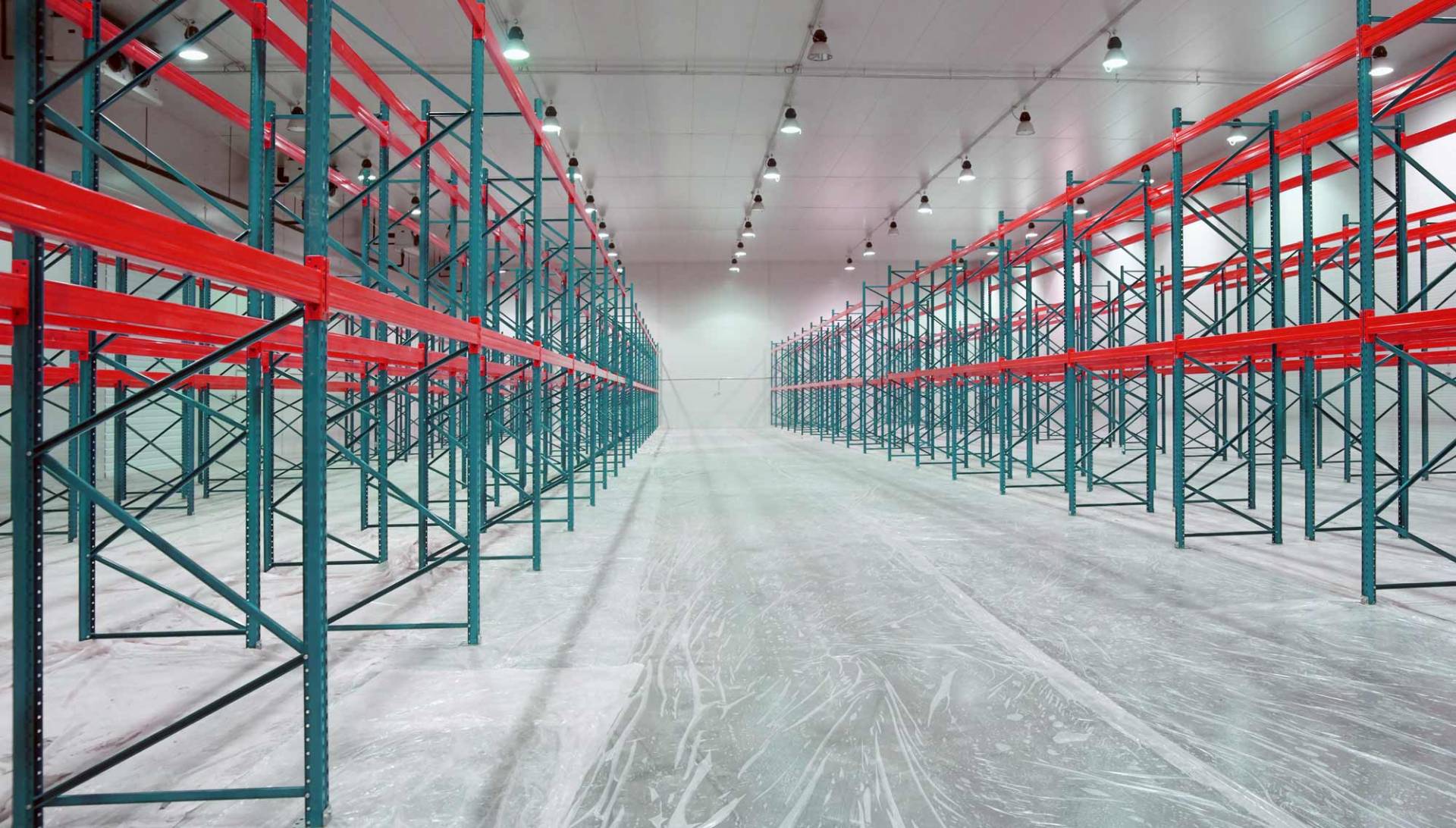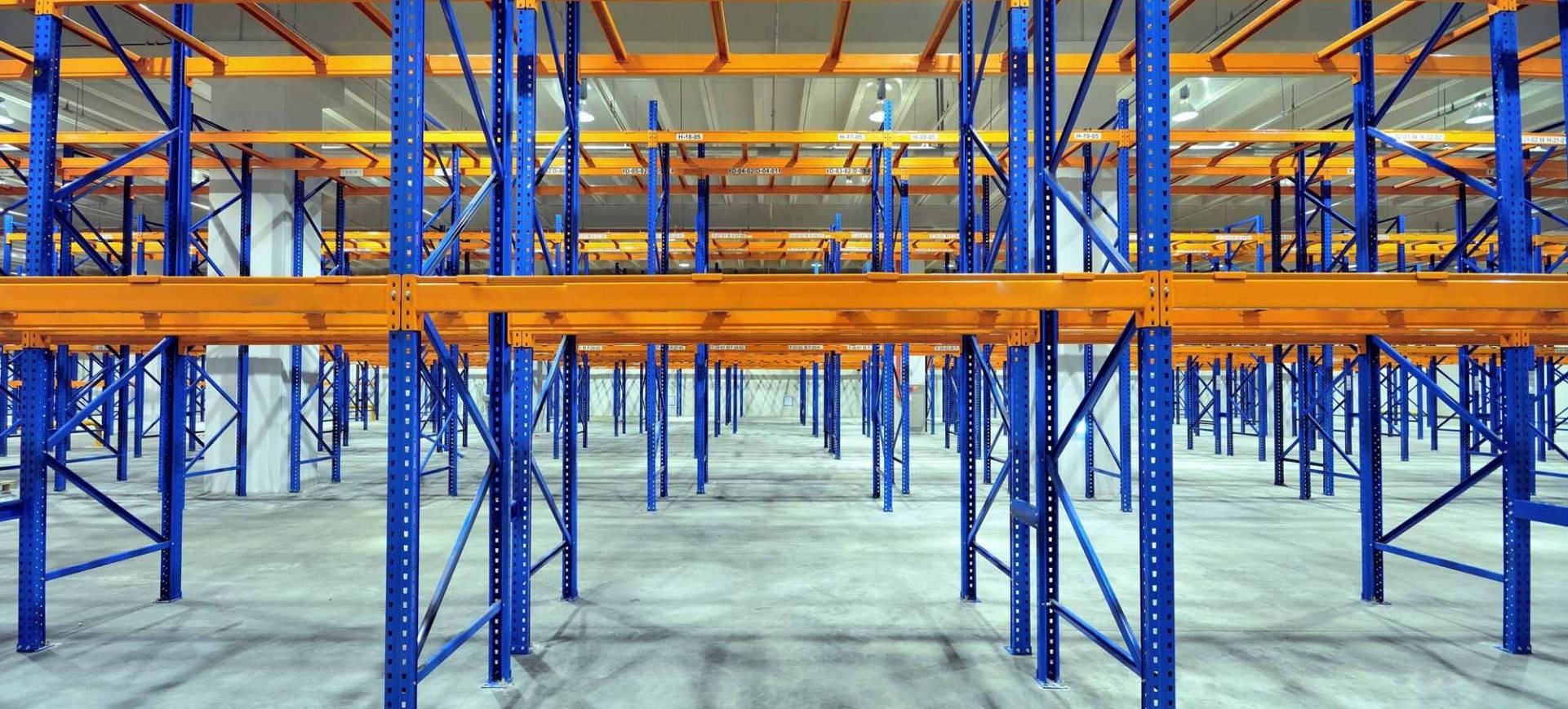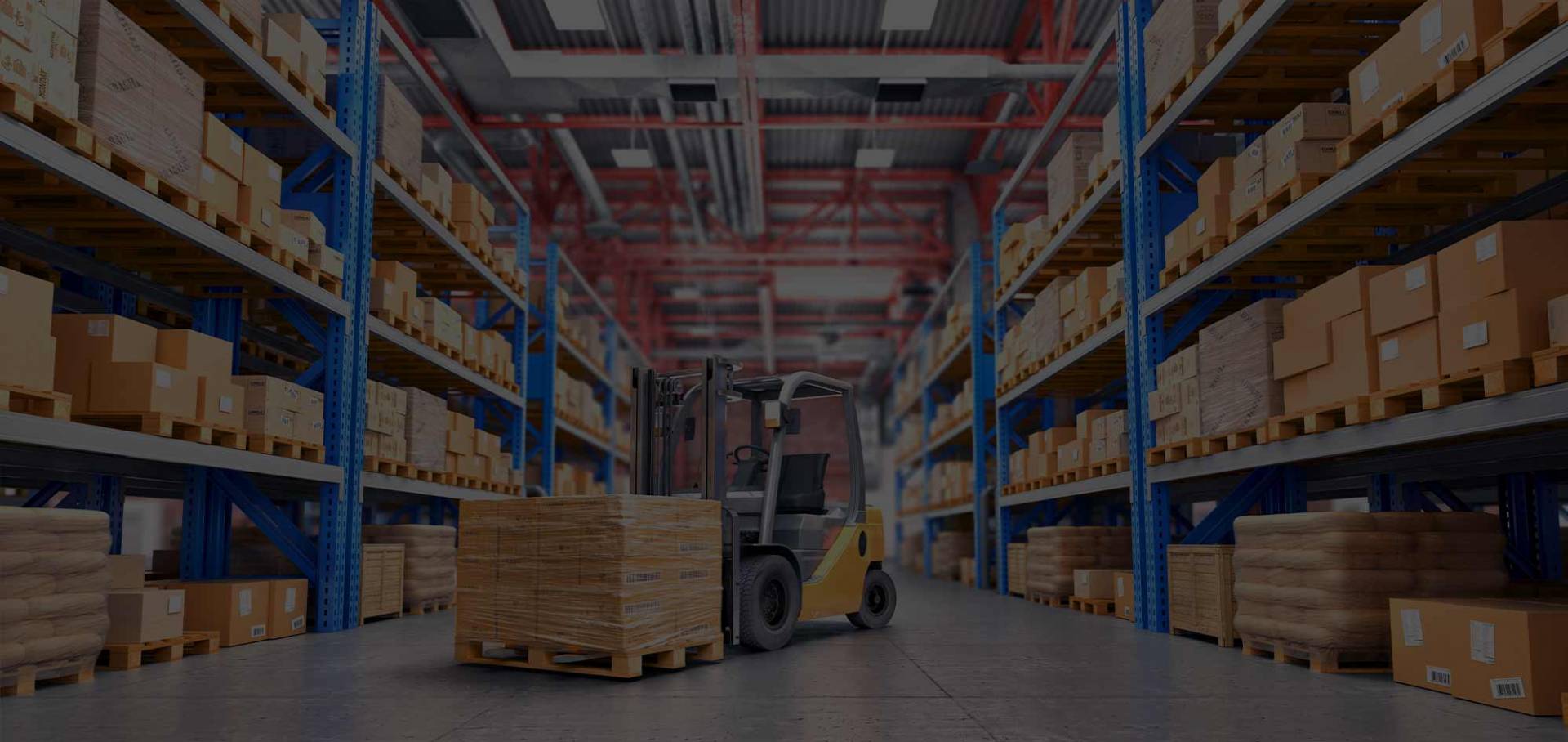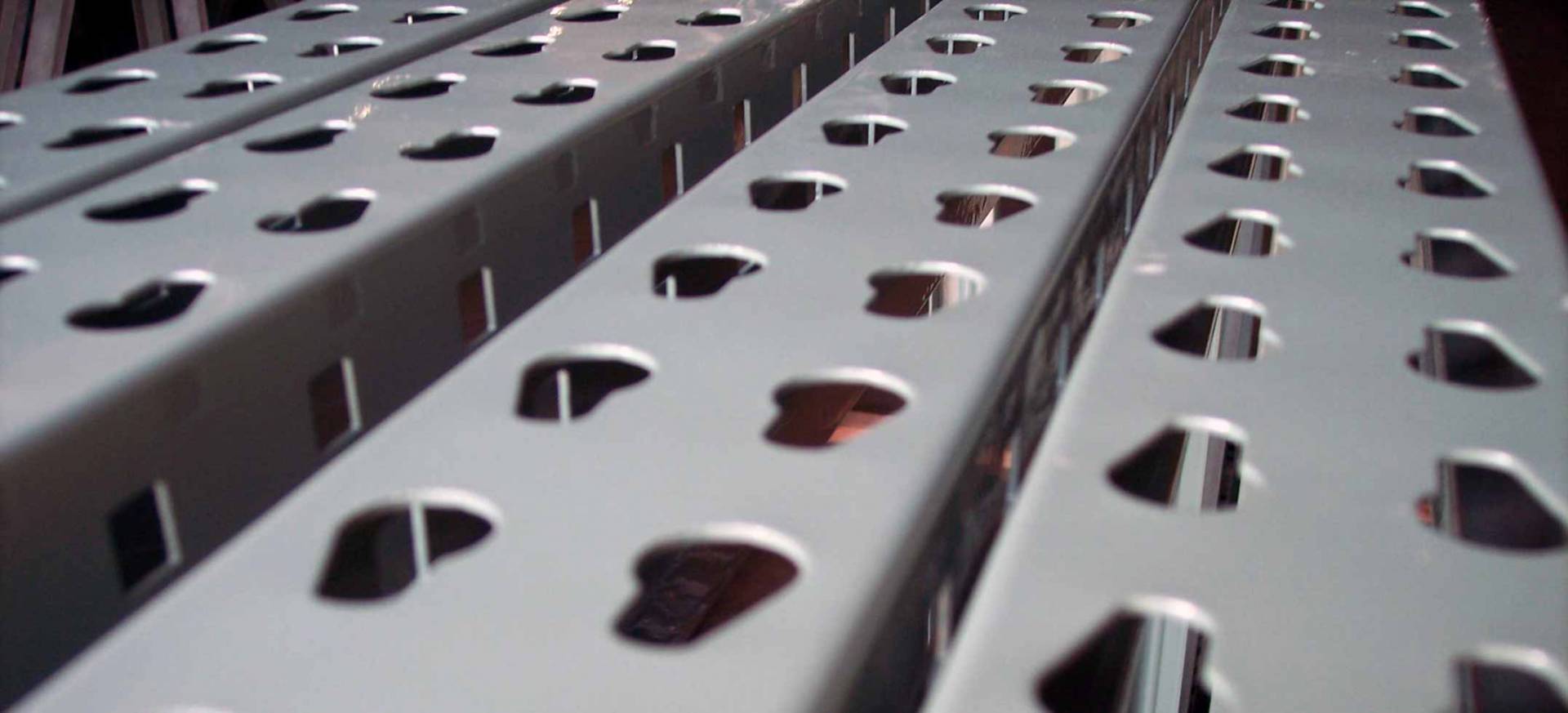 Block
WE BUY AND SELL USED PALLET RACKING
WE BUY AND SELL USED PALLET RACKING
WE BUY AND SELL USED PALLET RACKING
Block
WE BUY AND SELL USED PALLET RACKING
WE BUY AND SELL USED PALLET RACKING
WE BUY AND SELL USED PALLET RACKING
Block
WE BUY AND SELL USED PALLET RACKING
WE BUY AND SELL USED PALLET RACKING
WE BUY AND SELL USED PALLET RACKING
Get A Pallet Rack Quote Started...
Get A Pallet Racking Quote Stated...
We Buy And Sell Used Pallet Racking Systems In Southern, CA
We Have "Used Pallet Racking For Sale Near Me" - And All Types of warehouse storage Racking parts, systems and Equipment
---

RG Pallet Racking of Los Angeles, CA buys and sells used pallet racking parts and systems. We buy and sell used uprights, beams and wire decks in various sizes. Our beams also vary in range from light to heavy duty, and in different lengths.
We also offer replacement pallet racking parts and additions to your standing pallet racking system. Please call, email or send a request for quote to us for any of your used pallet racking needs, or if you have used pallet racks for sale.
Used and New Pallet Racking For Sale In Los Angeles and San Diego
---
We have many types of used and new pallet racking for sale and we buy used pallet racking equipment parts and systems from you. If you are planning to move, upgrade or close your facility, we're interested in discussing what pallet racking systems and warehouse storage shelving and equipment that you may have for sale or to relocate. Call us now for a free quote if you want to sell your pallet racking systems or equipment. (323) 439 7361 or (323) 325 7119
Monday – Friday: 7am - 3:30pm
815 E 61st Street, Los Angeles, CA, 90001
Pallet Storage Racking
Items

We Buy and Sell: